Our
Partners

iCadddy Apps have partnered with the following businesses. Our affiliates are familiar with the iCaddy Apps build framework and offer high-quality products & services designed to make building an iCaddy App even easier!
Flyover-Video Partners
Company Name: Fairway Flyovers

Company Description: Fairway Flyovers is based in the UK and offer bespoke aerial filming packages for golf clubs. We are able to offer packages specifically tailored for you and designed around the facilities available at your club. From super smooth 'tee to green' shots of any signature holes (to give your course that professional 'PGA Tour' feel), to aerial shots of your clubhouse or practice facilities, we will work closely with you to provide the very best coverage of your club and course.

Website: fairwayflyovers.co.uk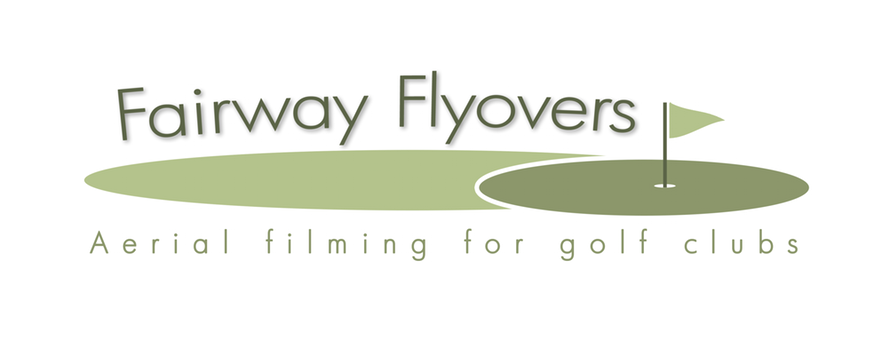 Company Name:
Aerial Coverage - "The DRONE Company"
Company Description:
Aerial Coverage is focused on three core values: building relationships to grow businesses, providing high quality/professional work, and affordable prices for all of our clients. Our team of experienced pilots are fully insured and licensed through the Federal Aviation Association (FAA). Our pilots our only equipped with top of the line commercial equipment that ensures the completion of any mission.
Website:
aerialcov.com